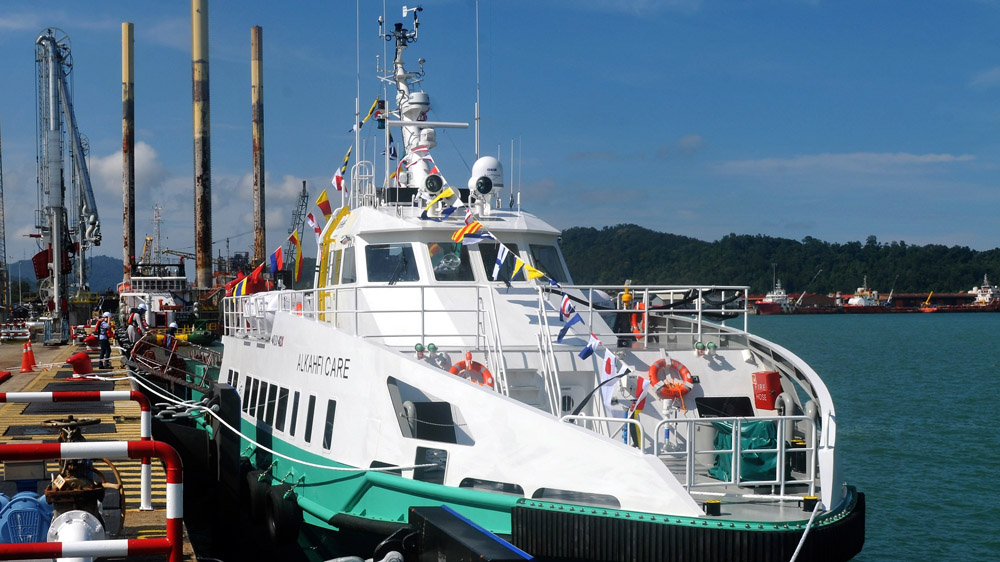 ALKAHFI CARE & ALKAHFI COURAGE
November 12, 2018
Posted by: Editor
category:
no comment
Alkahfi Care and Alkahfi Courage, sister vessel who belongs to Flex-42X family has already did their fair share of time sailing through the Malaysian water since the launching ceremony last Sept 2018.
Alkahfi Care was on-hired on 15 October 2018 and currently assisting crew transfer from Pulau Duyong Jetty Terminal (PDJT) to oil platforms in Peninsular Malaysia water.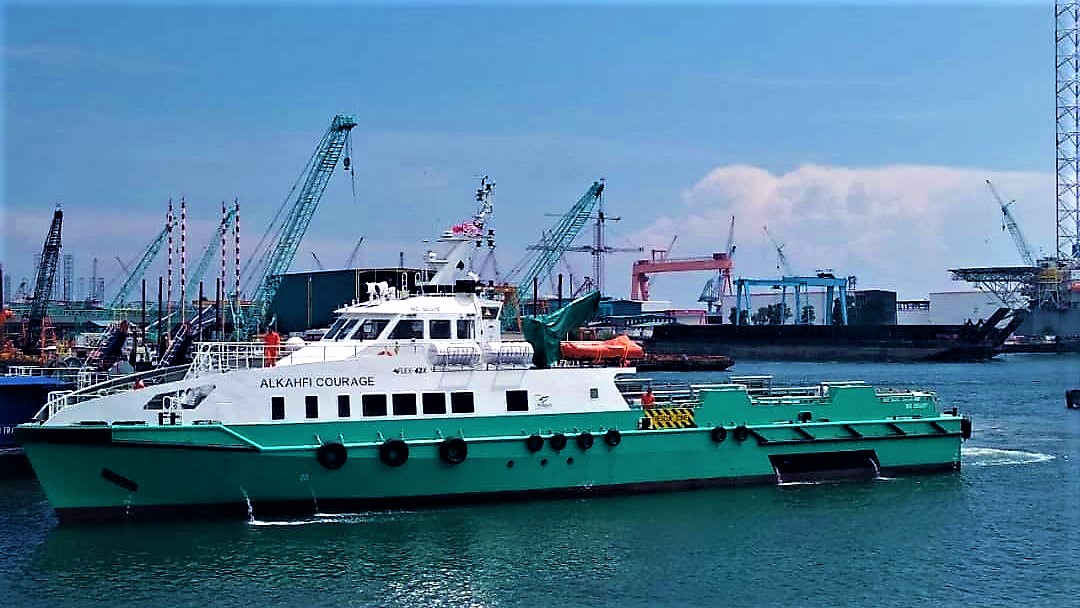 On the other hand, Alkahfi Courage arrived in Terengganu on Monday last week, 5 November 2018. She also will be heading to PDJT for utilization by one of the oil major.
No Comments :