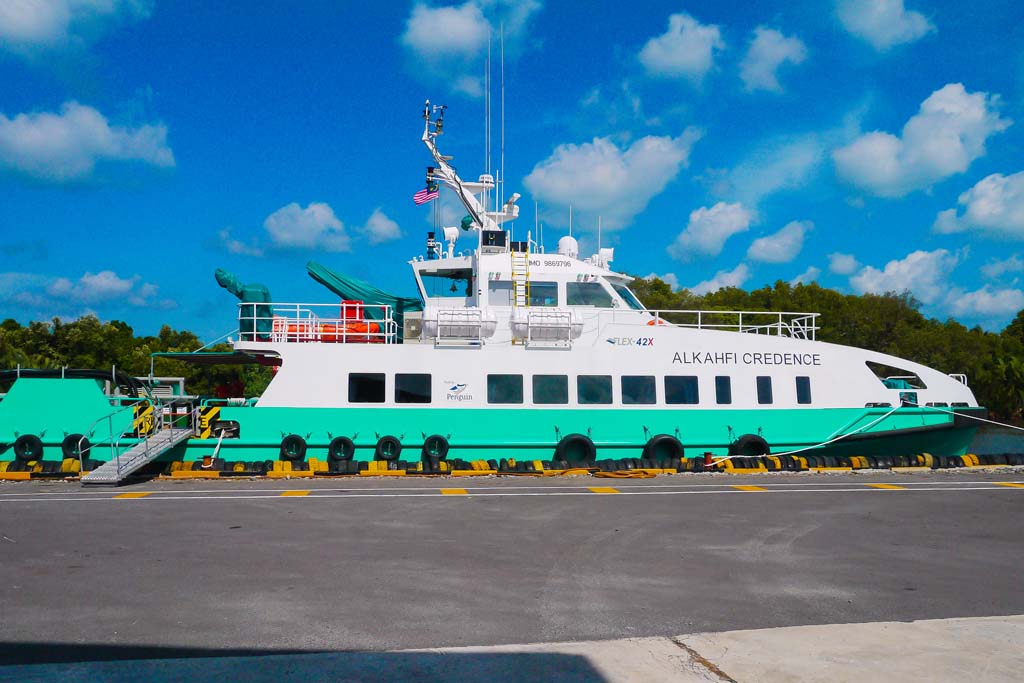 Alkahfi Credence Showcase
April 4, 2019
Posted by: Editor
category:
no comment
ALKAHFI latest asset, ALKAHFI Credence who belongs to Flex-42X family had been successfully being launched during last showcase in Miri and Labuan.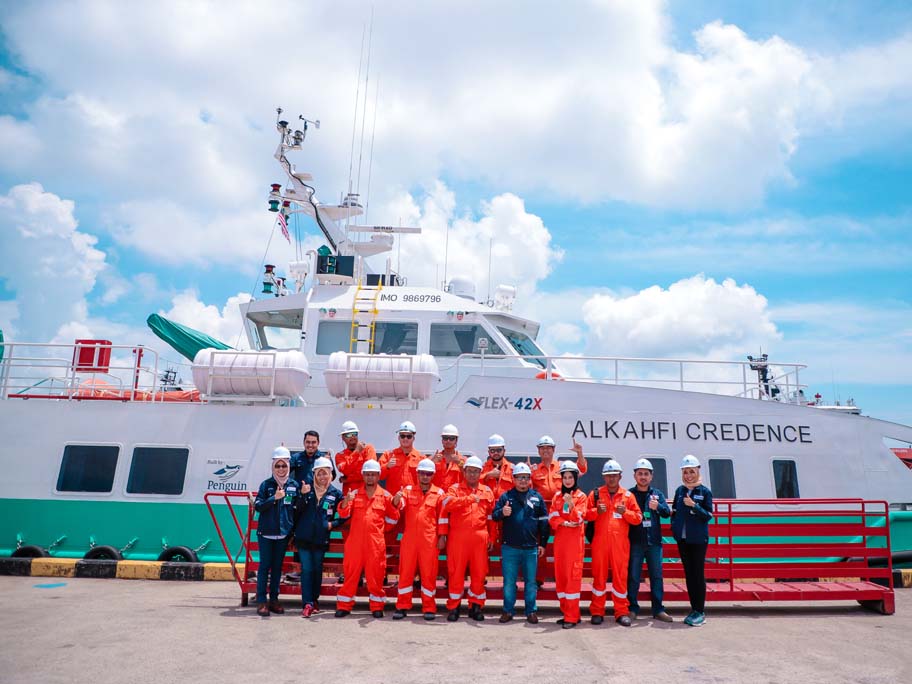 Her new design offers increased safety, comfort, reliability and performance which is proven various types of operating conditions including operating in sea condition of up to 3 meters recently.
We, at ALKAHFI are overwhelmed with support received for our vessels and would like to take this opportunity to thank everyone for your tremendous encouragements.
No Comments :