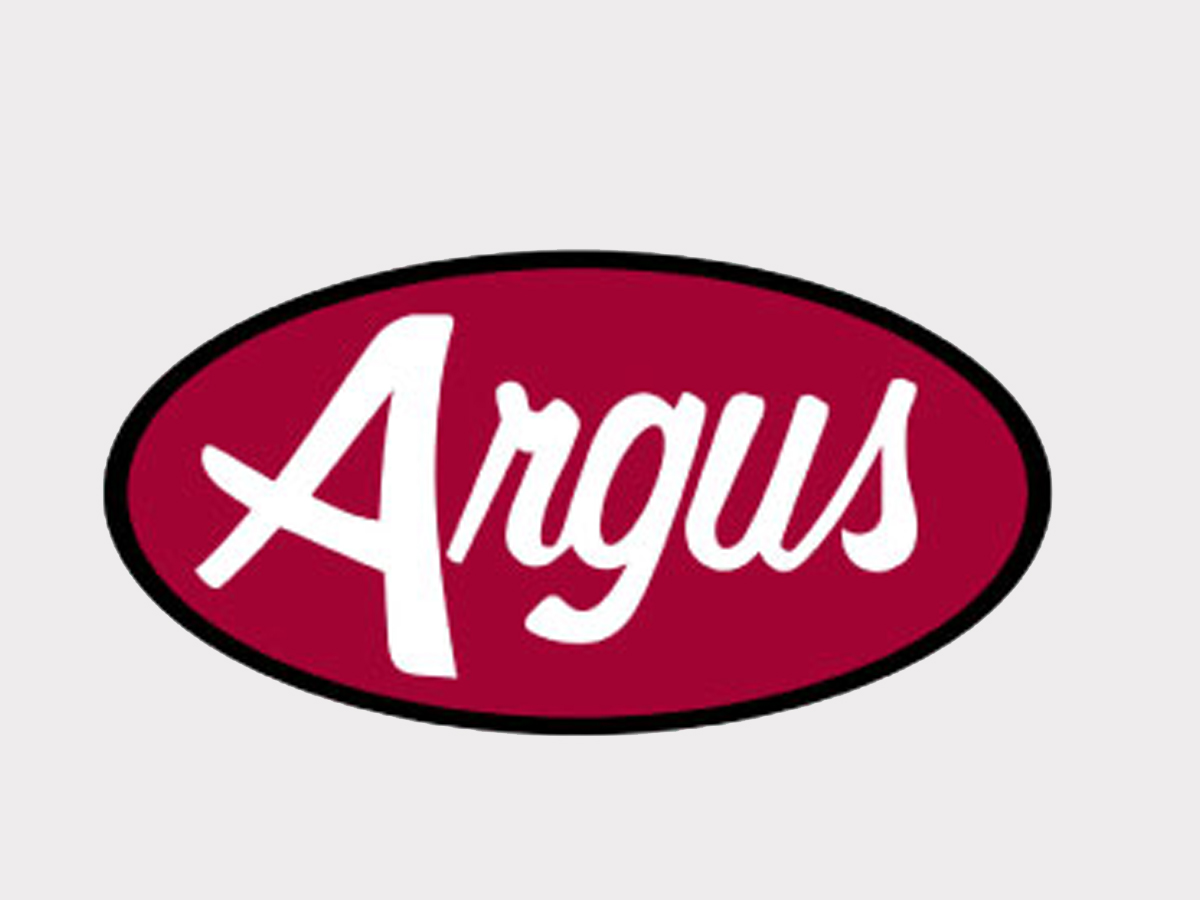 Alkahfi Lestari Oil & Gas Sdn Bhd was appointed by Argus Machine, Canada as an exclusive agent for Malaysia
November 17, 2017
Posted by: Editor
category:
14556 comments
In November 2017, Argus Machine Co. Ltd, Edmonton, Canada has appointed Alkahfi Lestari Oil & Gas Sdn Bhd as an exclusive agent for Malaysia. The Argus team has been dedicated to superior service & craftsmanship for nearly five decades. Precise machine work has been an Argus trademark since the company's inception in 1958. Argus is now a major supplier of manufactured oilfield products, valves, industrial components and provides premium threading of threaded oilfield equipment manufacturing services. Argus Machine is a one-stop shop for OCTG threading, including API threading and premium threading, CNC and conventional manufacturing, and more-all to precision standards.
Argus manufactures to exacting standards in our own facilities that include over 100,000 square feet of engineering, manufacturing, threading, assembly and test space. We are proud to be licensed to API-Q1 and hold ISO 9001:2015 certification. In addition, our Quality Assurance Program meets or exceeds the requirements of API-Q1, CSA, and ABSA, as well as regular audits by CSA, API, and ABSA. We also hold multiple licenses and/or agreements with premium thread licensors.
Argus oilfield products and services are utilized with confidence by industry leaders from every corner of the industrial world. At Argus Machine Co. Ltd., they have built their business on these principles. In fact, Argus Machine threaded products have been used with confidence by major oil companies, wellhead manufacturers and service companies all over the world since 1958.
As a fully equipped machining, engineering and design facility based in Edmonton/Nisku, Alberta, Canada, Argus Machine has manufactured a diverse range of superior quality OCTG products. Argus Machine oilfield products range from pipeline pigging valves and pressure switches to cementing equipment and emergency shutdown packages and more, while Argus Machine services include API and premium threading, as well as welding services.
14,556 Comments :